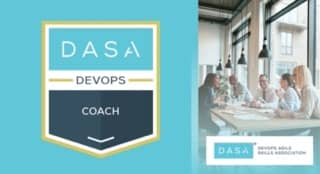 Negotiation may seem like a tricky skill, but it can be useful when two or more people have differing opinions. The key to success in negotiations is understanding the other person's point of view and working together towards an agreed-upon solution that both parties will benefit from! With careful preparation (and maybe some good old fashioned empathy!) you'll become better at this important life skill sooner than later!
How to be successful in a constantly changing world? Are you ready to embrace change and new opportunities? Find out how to be successful in a constantly changing world.
Agility is not a destination; it is a journey. Similar to any transformation project, practicing agile behavior takes some time, and you should give time to the team to understand the philosophy and then start practicing.
The eLearning is designed to help you understand the agile philosophy, mindset, values, and principles. You will learn how to apply agile concepts to transform your Operations, Enterprise Delivery Organization, or Project Management Office (PMO) into a future state. This course is also intended for people who want to learn more about agile frameworks, methods and use an agile mindset in their teams or organization.