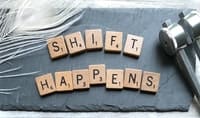 DevOps coaches are responsible for helping organizations change their culture and mindsets to succeed with DevOps.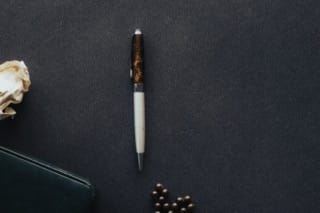 You can learn more about being a persuasive coach, or get help creating an argument for your upcoming debate by contacting me. I will be discussing these topics during DASA's DevOps Coach program - find out all of the information here: https://bit.ly/3wHLker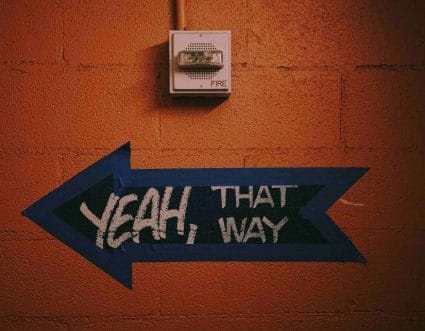 The role of the Project Coaching can be seen as a form of professional development undertaken by the coach. In this context, project coaching is more than simply providing advice to a team and its members; it involves helping teams learn how to work effectively together with their clients, stakeholders, and other key actors in their projects. One aim of project coaching is to develop leadership capabilities within project teams. Project coaching is a relatively new field that is designed to help teams and individuals achieve their objectives. Coaches work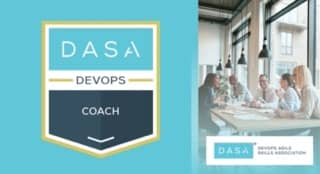 Are you looking for a way to improve your DevOps skills? If so, you should consider attending the DevOps Coach course. This course will teach you how to coach other professionals in adopting DevOps principles, establishing the DevOps culture and overcoming the challenges. Not only will this course help you improve your own skills, but it will also allow you to help others learn and grow in their careers. Don't miss out on this opportunity - sign up today!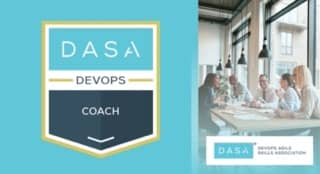 Negotiation may seem like a tricky skill, but it can be useful when two or more people have differing opinions. The key to success in negotiations is understanding the other person's point of view and working together towards an agreed-upon solution that both parties will benefit from! With careful preparation (and maybe some good old fashioned empathy!) you'll become better at this important life skill sooner than later!