Ability to Adaptability: Are you Future Ready?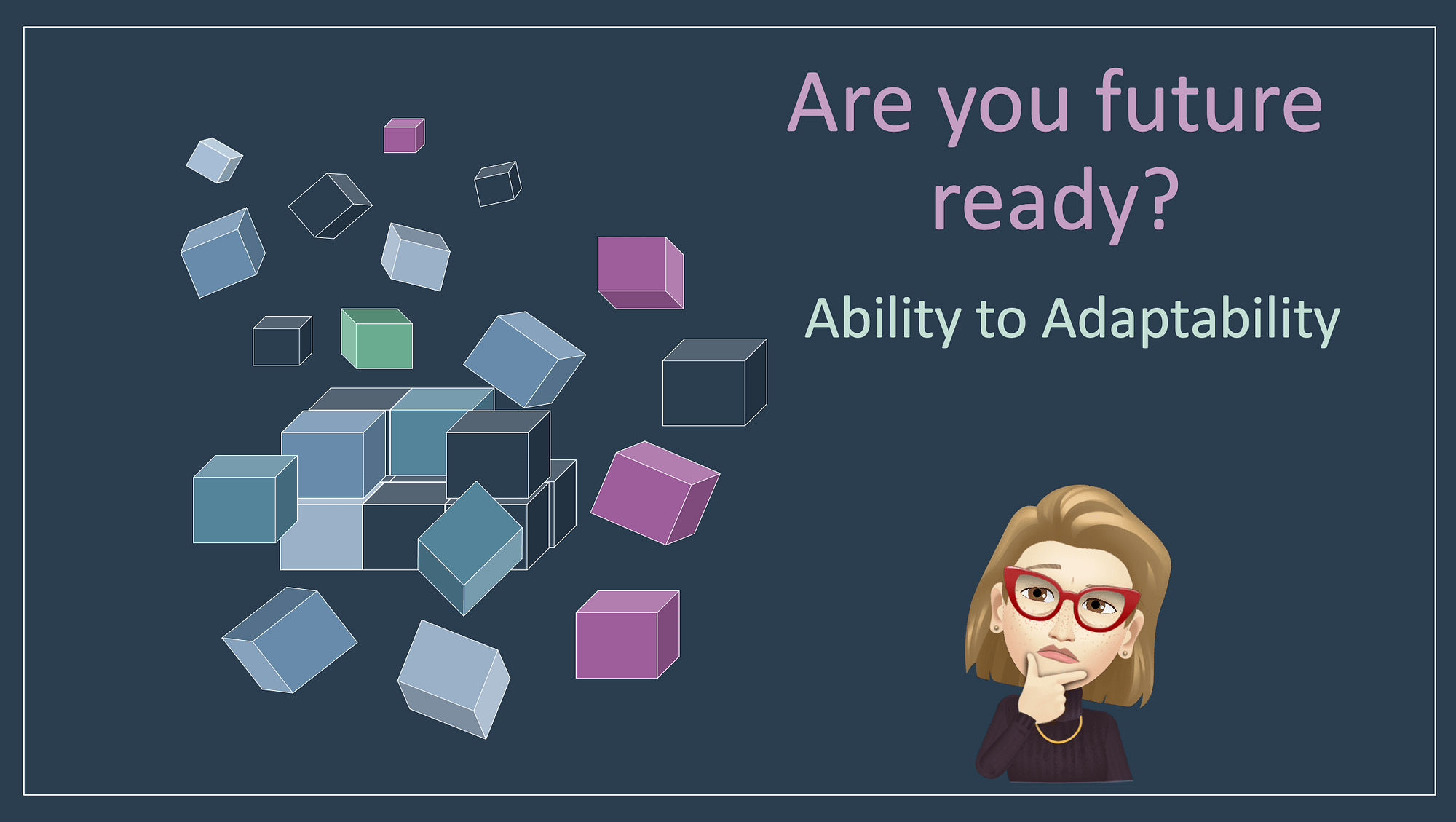 About this course
"Survival is not compulsory. Improvement is not compulsory. But improvement is necessary for survival!"
W. Edwards Deming
The only constant in life and in business is "Change". To thrive and succeed, you need to adapt in order to excel both at work and personally. As Forbes says, "Change has never been this fast. It will never be this slow again."
Not just from a technological and business perspective, but we are, as individuals, constantly facing numerous challenges related to technological advances. Our culture is changing much faster. It means that we, as an individual, have a bigger role in this transition. Experts call this era the 4th Industrial Revolution, or simply the "digital revolution."
LinkedIn Learning surveyed their network of over 660+ million professionals and 20+ million jobs and identified Adaptability as one of the 5 most in-demand soft (interpersonal) skills of 2020. The World Economic Forum also reported that technology adoption is expected to accelerate in most areas and an average of 70% of employees will require upskilling or re-skilling.
So how do we thrive in this changing world? In this session, we will look at the history of technological advancements, current and future expected changes, and how to become adaptive in order to excel at whatever we do.
Learning Objectives:
Understand the history of technological innovations and the current era: Digital
Learn about the Adaptability mindset and how you can apply them both personally and professionally
Understand challenges and learn how to overcome them
Learn the latest technological trends and future of work
Understand why you need to adapt Continuous Learning
Key takeaways and next steps
Contact us for more information.