PMP Exam Prep: e-Learning with One-on-One-Coaching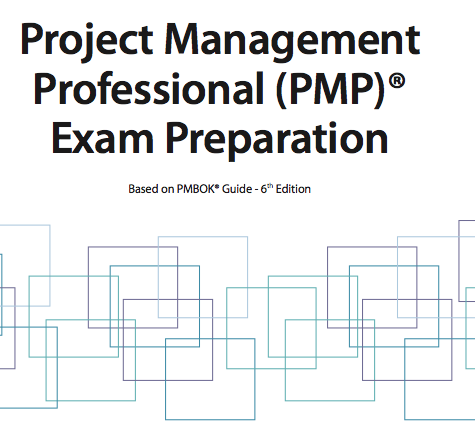 About this course
This PMP Exam Prep Program starts when you are ready!
If you do not have time to take days off from your work or not have enough time weekends to attend in-class PMP exam prep courses, then this PMP exam prep program is for you!
You can start any time, as soon as you registered with us, we will assign you an expert instructor to work with you next 3 months to ensure you are ready to pass the exam!
We provide the PMP exam eLearning package with our proven study program and 10 hours of one-on-one consultation with the expert instructor. You will be ready to sit for the exam within the 3 months of registration.
The course package includes in addition to tips, techniques, and lots of questions to improve your weak points to pass the exam and achieve the PMP designation.
This program will shorten your time to qualify to write the PMP® exam!
By the end of the course, you will have additional exam preparation material and ready to pass the exam with flying colors!
Contact us for more details.