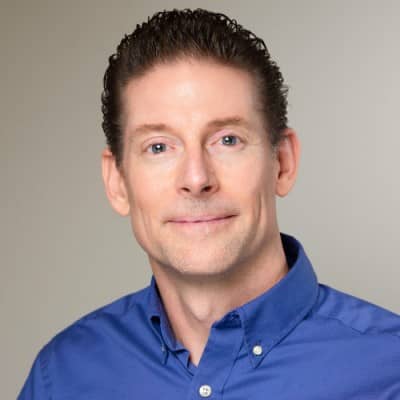 John Ruppel, Transformational Leader, Coach, Trainer
John Ruppel is a Transformation Leader / Officer who has been 'Transforming Your Ideas Into Reality' (TYIIR) for the world's leading individuals, organizations, and governments. His experiences include DevOps / DevSecOps, Digital Transformations, CICD, Agile, global disruptive technology development programs, mission-critical critical business initiatives, government programs, and operations.
John believes in DASA and supports DASA's global community, philosophy, instruments, and principles. For over 20 years, he has had consistent success with Fortune 100 to Entrepreneur led organization's and individuals at; growing business and scaling secure, sustainable operations, to achieve business-critical objectives, hit revenue targets, and make dates to quantify executive's forecasts resulting in the business meeting or exceeding its earning's, cost reduction or profitability numbers. Most important was the consistent improvement in the quality of culture, growing people, and bettering life quality.
John's passion is to help serve and support you and your organization.