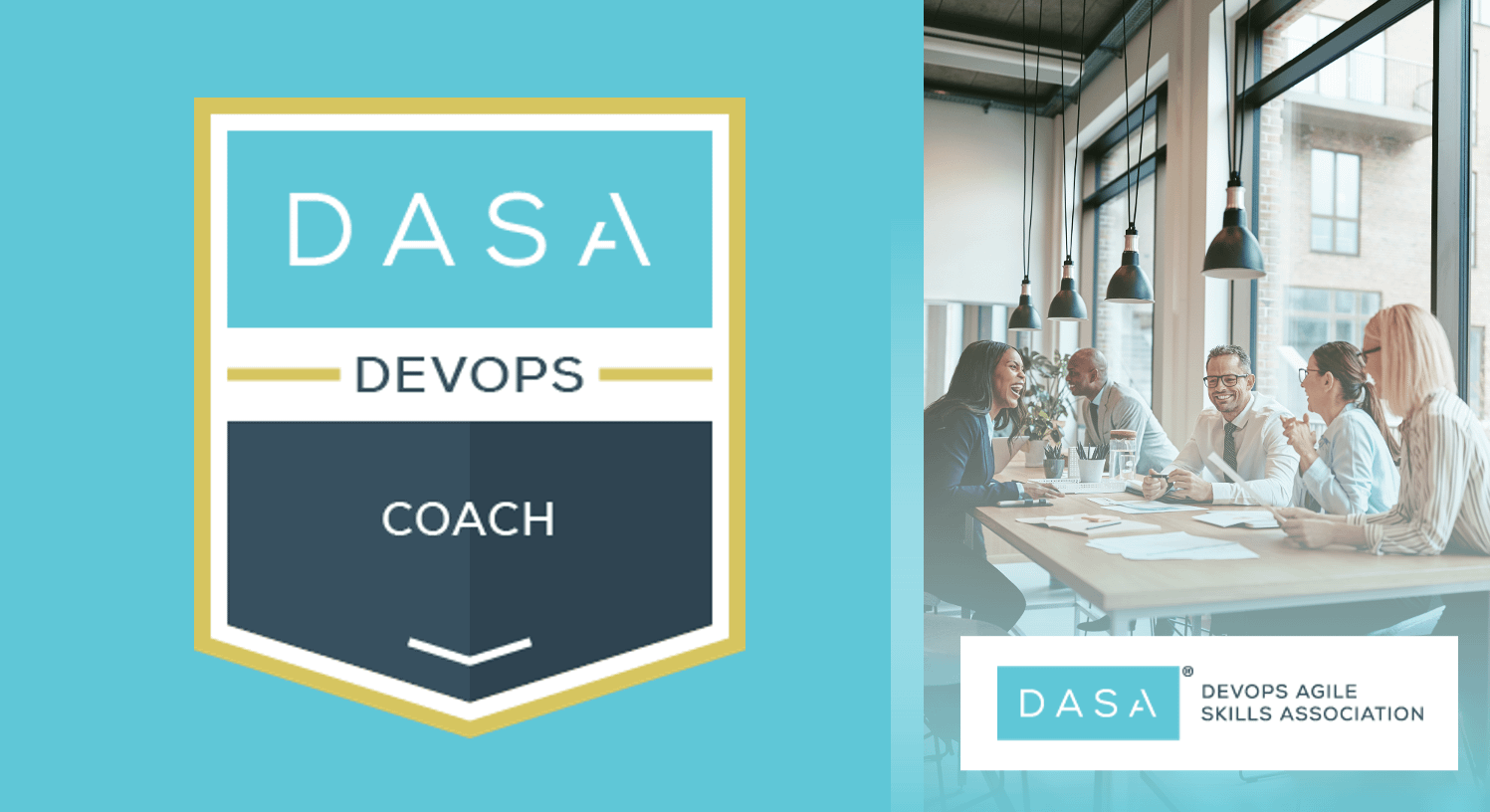 Our DevOps Coach program is here to help. You'll learn how to switch between different coaching styles, depending on the situation, so that you can be versatile and helpful in any situation. With our program, you'll be able to help your team members apply DevOps concepts and principles within their organization – resulting in better performance overall. By embracing DevOps, teams can deploy code up to 30x faster than before. That means less time wasted on deployments and more time spent on developing new features for your customers. Sign up for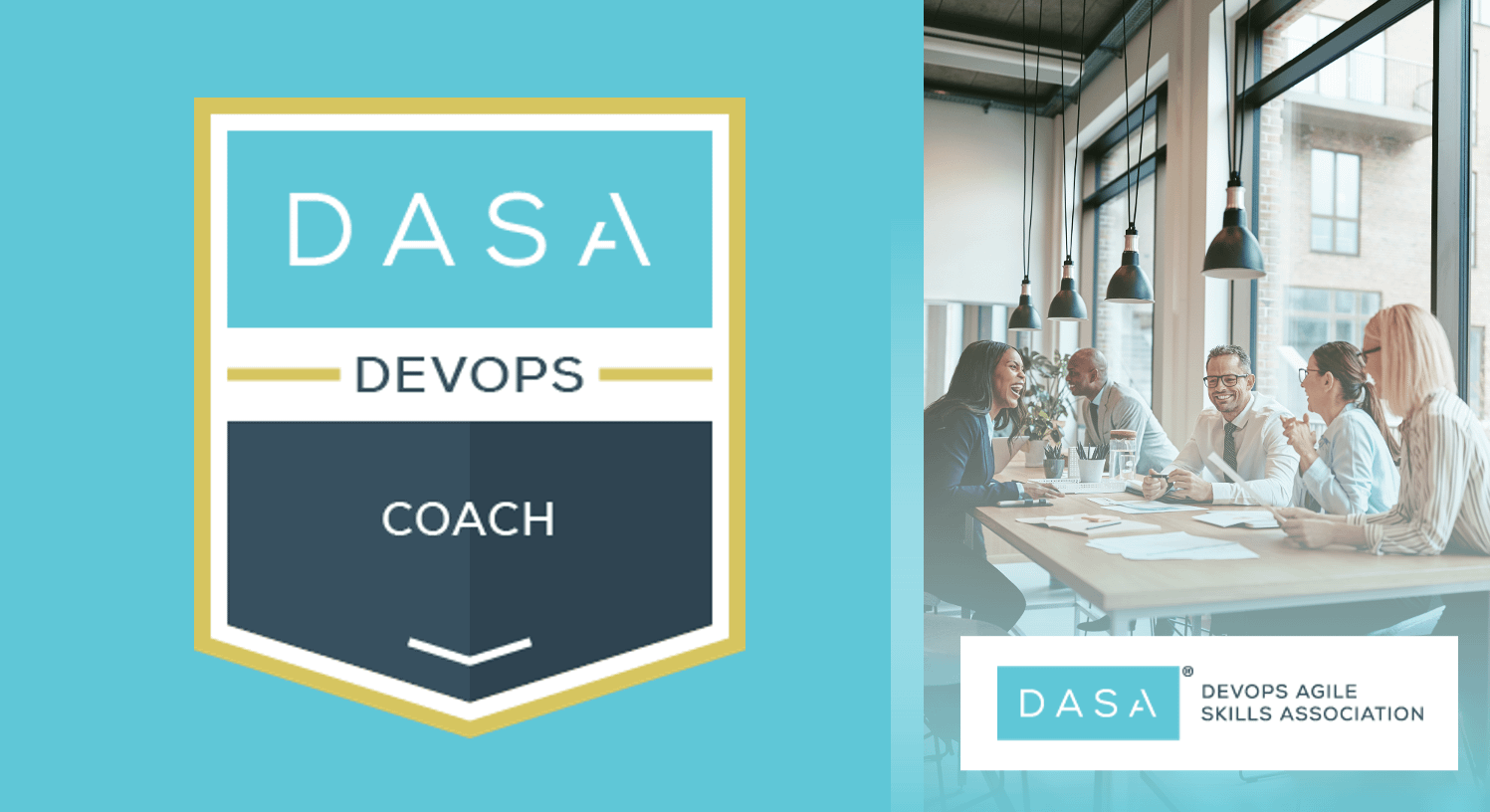 Are you ready to tap into the new and fast-growing domain of DevOps Coaching? Are you keen on supporting your organization embracing DevOps Coaching practices and helping in achieving enterprise agility? Would you like to become the transformational leader who accelerates Digital, Cultural, DevOps, and Agile transformation initiatives? If your answer is "YES" to any of the above, sign up for one of the virtual sessions.
Black Friday Sale! What does it take to be a successful leader in the digital age? This is a question that many professionals are asking themselves. The answer, it turns out, is becoming digitally savvy. In this blog post, we will discuss the importance of being a digital-savvy leader and how it can help you succeed in today's workforce. We will also provide tips on how to become more digitally literate and stay ahead of the curve!