The course material is designed for people with Project Management experience who want to learn about Portfolio Management, manage a portfolio of projects, and those who want to sit for the exam.
The PMI-SP demonstrates skill and competence in the specialized area of project scheduling. If you're looking to fill the scheduling specialist role on your project team, hone your basic project management skills and showcase your specialized expertise to employers, the PMI-SP credential is for you.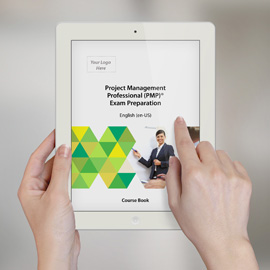 This 4-day virtual classroom PMP exam preparation course provides an optimal array of learning materials in order to prepare you for the PMP Exam. This course fulfills all the exam requirements of 35 hrs of CDU in addition to application support and one-on-one sessions with an instructor before you sit for the exam.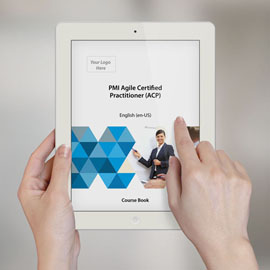 If you are working in organizations using agile to manage projects, the PMI-ACP can provide an opportunity to demonstrate your knowledge of agile practices. The PMI-ACP is not limited to project managers or Project Management Professional (PMP)® credential holders; individuals with experience working on agile project teams can apply.