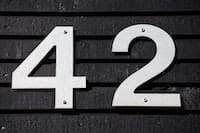 Frequently asked questions are listed below.
Learning Methods
Program FAQs
We hope this has been helpful in answering any questions you may have about our programs! If you have any further questions or would like to enroll in either program, please don't hesitate to contact us!
Join our LinkedIn community for more information about the programs.
If you have any other questions, please reach out to us.