Unlock Unparalleled Organizational Growth with the Innovative Leadership Programs of Tomorrow!
"The learn-it-all will always do better than the know-it-all."
Satya Nadella, the CEO of Microsoft
Discover cutting-edge advancements in business technology with our leadership programs! We aim to broaden your awareness of essential areas to focus on instead of limiting you to your specific role. We believe the next generation of leaders must be equipped to navigate legal and regulatory environments and understand how they impact our circular economy.
Our programs tackle disruptive technologies, emerging regulations, ESG, risk management, ethics, compliance, privacy, and cybersecurity. These fundamental concepts are often overlooked in today's fast-paced professional world. Our interactive approach to learning, through real-life scenarios, helps attendees develop critical thinking skills and decision-making techniques. Don't miss out on this opportunity to stay ahead of the curve!
Join one of our Unique Leadership Programs!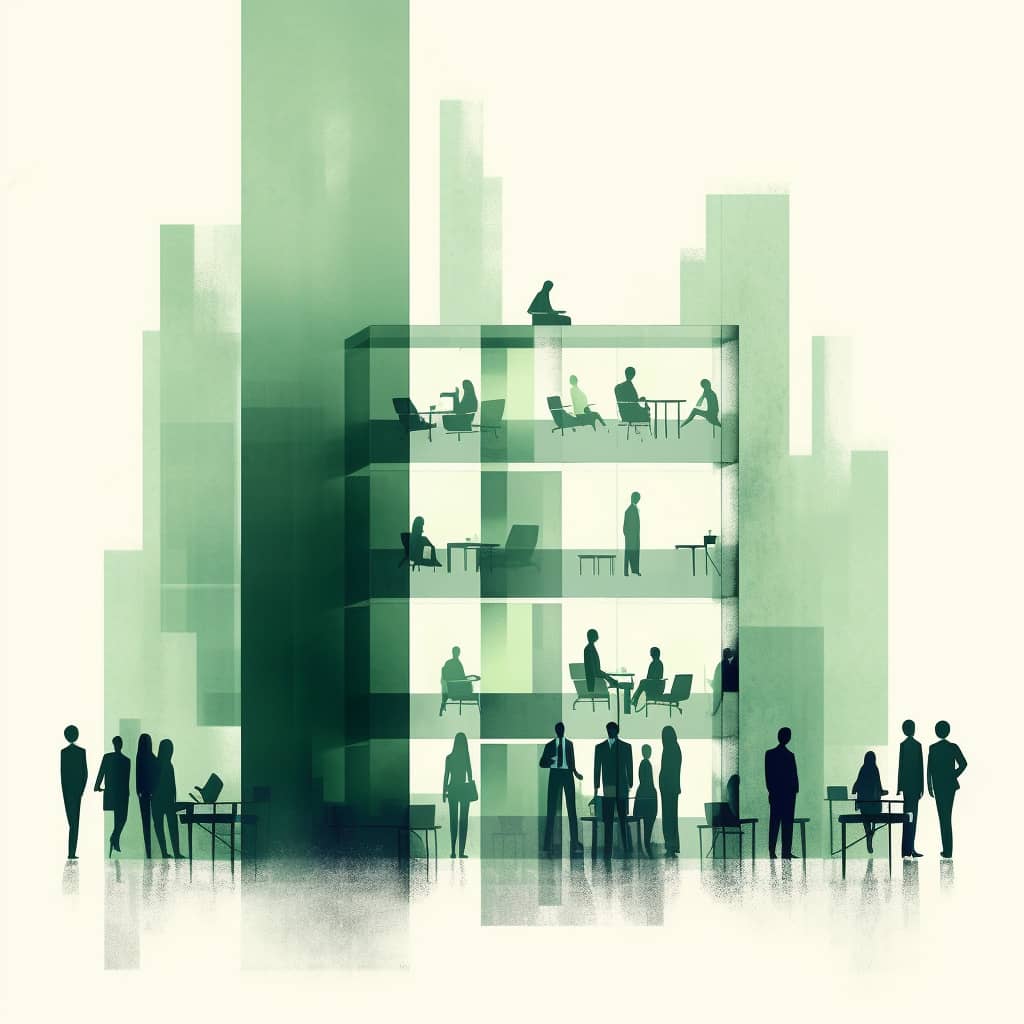 The future of leadership is circular, and it's about more than efficiency and getting things done. It's all linked in a cycle from development to production to consumption. So, we need more leaders who understand this new reality!
The program will empower attendees to use their critical thinking and decision-making skills through an in-depth understanding of organizational digital risks. This provides strategies for mitigating these threats so they can be more confident at work!
Our Adaptive Leadership program helps develop an adaptive mindset and attitude. We believe that future leaders must be flexible and adaptable to tackle any technical challenges that may arise.
The Adaptive Leadership program examines the Adaptive Leader from three perspectives: Me, We, and Us. This empowers leaders to establish a dynamic and nimble atmosphere for themselves, their team, and their organization.
Digital Risk Management in the Circular Economy
This program aims to equip leaders with the knowledge and skills required to protect their organizations from digital risks, accelerate the transition to the circular economy, and ensure a sustainable future. Read more
Take a look at our blogs to learn more about our approach and ideas.
Program FAQs
If you would like to obtain further information regarding our tailored workshops on Adaptive Leadership, get in touch with us.