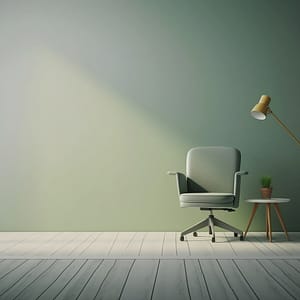 We create the visionary, innovative leaders of tomorrow to help organizations gain an unparalleled advantage.
What we do
We empower your top performers to become visionary leaders with revolutionary thought processes and tools. Our goal is to equip them with the skills and knowledge needed to apply innovative mental models and identify leading and emerging technological advantages within your organization.
Events
From international conferences to skill-building workshops and educational seminars, we participate in a range of events designed to help you connect with like-minded professionals, develop new skills, and advance your career. Whether you're a seasoned expert in your field or just starting on your career path, our events offer something for everyone. Browse our calendar of upcoming events, and be sure to register early to secure your spot. We look forward to seeing you there!
How do we differ from the rest?
Our next-gen service is powered by prominent digital and business-tech key opinion leaders who are renowned for their strategic vision for building collective intelligence within growing organizations.
Some are all bark, no bite
We mean that all their curriculum is based on theory and has no application.
Experience Matters
Our approach to training is to provide you with real-life case studies based on our experiences.
Customized
Tailored programs to give you strategic knowledge in your career to boost your efficiency and excel within your organization.

Get Started
Explore membership plans and pricing, and see how amazing it can be to live free of the burdens of ownership