The DevOps Leadership course from DASA is the perfect way to understand the challenges involved in leading a transformation towards a DevOps-oriented style of working and operating. The course consists of 8 practice-based sessions which will help you accelerate your understanding of DevOps and how to implement it within your organization. You'll learn how to get more value from an IT organization, grow revenues and profits, increase team performance, and become more nimble overall. This course is essential for anyone in a leadership role who wants to take their organization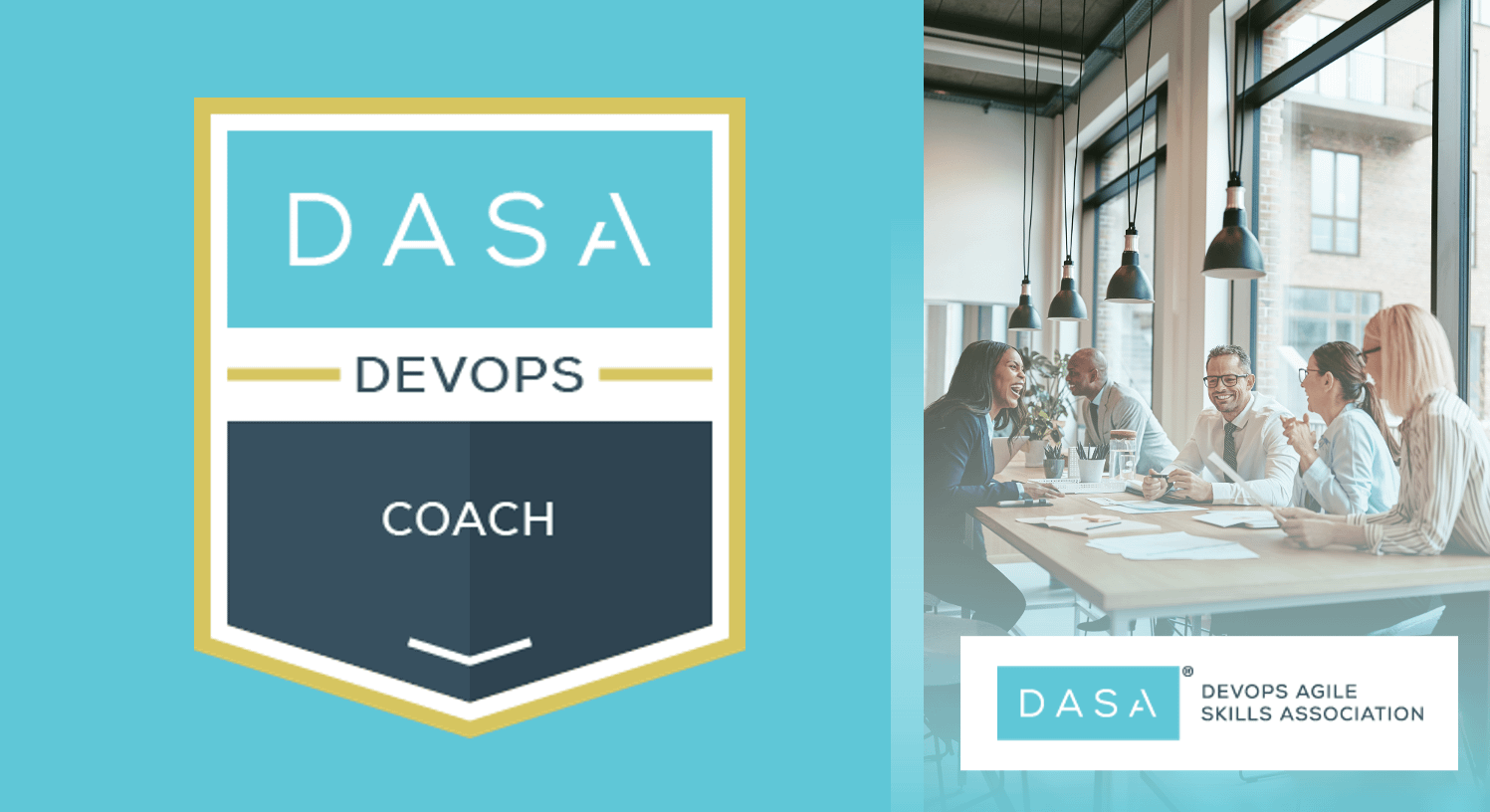 Are you ready to tap into the new and fast-growing domain of DevOps Coaching? Are you keen on supporting your organization embracing DevOps Coaching practices and helping in achieving enterprise agility? Would you like to become the transformational leader who accelerates Digital, Cultural, DevOps, and Agile transformation initiatives? If your answer is "YES" to any of the above, sign up for one of the virtual sessions.
Agility is not a destination; it is a journey. Similar to any transformation project, practicing agile behavior takes some time, and you should give time to the team to understand the philosophy and then start practicing.