Coaches, as you know, we are always negotiating. Whether it's with individuals, teams, or management. We need to be able to get what we want from a negotiation. However, the art of negotiation has changed in recent years, and there are new tactics that we need to be aware of. This blog post will outline some of the most important tactics and strategies for the modern coach. So whether you're just starting out or have been coaching for years, make sure to read on! Negotiation is the process of settling disagreements.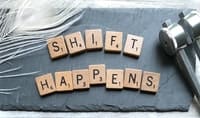 DevOps coaches are responsible for helping organizations change their culture and mindsets to succeed with DevOps.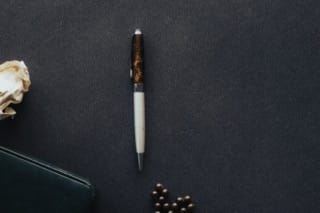 You can learn more about being a persuasive coach, or get help creating an argument for your upcoming debate by contacting me. I will be discussing these topics during DASA's DevOps Coach program - find out all of the information here: https://bit.ly/3wHLker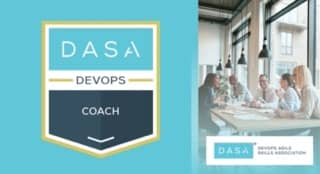 Our DevOps Coach program is here to help. You'll learn how to switch between different coaching styles, depending on the situation, so that you can be versatile and helpful in any situation. With our program, you'll be able to help your team members apply DevOps concepts and principles within their organization – resulting in better performance overall. By embracing DevOps, teams can deploy code up to 30x faster than before. That means less time wasted on deployments and more time spent on developing new features for your cust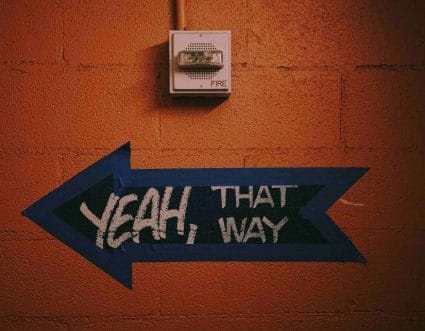 The role of the Project Coaching can be seen as a form of professional development undertaken by the coach. In this context, project coaching is more than simply providing advice to a team and its members; it involves helping teams learn how to work effectively together with their clients, stakeholders, and other key actors in their projects. One aim of project coaching is to develop leadership capabilities within project teams. Project coaching is a relatively new field that is designed to help teams and individuals achieve their objectives. Coaches work
The DevOps Leadership course from DASA is the perfect way to understand the challenges involved in leading a transformation towards a DevOps-oriented style of working and operating. The course consists of 8 practice-based sessions which will help you accelerate your understanding of DevOps and how to implement it within your organization. You'll learn how to get more value from an IT organization, grow revenues and profits, increase team performance, and become more nimble overall. This course is essential for anyone in a leadership role who wants to take their organization
The eLearning is designed to help you understand the agile philosophy, mindset, values, and principles. You will learn how to apply agile concepts to transform your Operations, Enterprise Delivery Organization, or Project Management Office (PMO) into a future state. This course is also intended for people who want to learn more about agile frameworks, methods and use an agile mindset in their teams or organization.
Black Friday Sale! What does it take to be a successful leader in the digital age? This is a question that many professionals are asking themselves. The answer, it turns out, is becoming digitally savvy. In this blog post, we will discuss the importance of being a digital-savvy leader and how it can help you succeed in today's workforce. We will also provide tips on how to become more digitally literate and stay ahead of the curve!