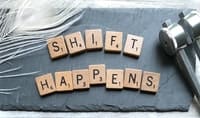 DevOps coaches are responsible for helping organizations change their culture and mindsets to succeed with DevOps.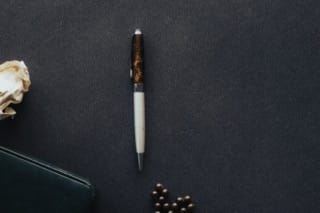 You can learn more about being a persuasive coach, or get help creating an argument for your upcoming debate by contacting me. I will be discussing these topics during DASA's DevOps Coach program - find out all of the information here: https://bit.ly/3wHLker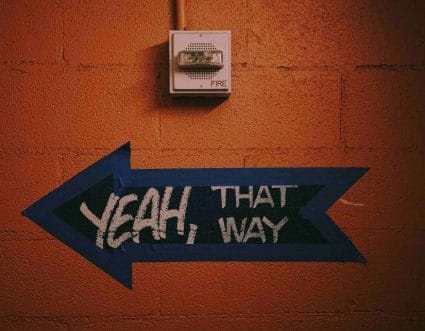 The role of the Project Coaching can be seen as a form of professional development undertaken by the coach. In this context, project coaching is more than simply providing advice to a team and its members; it involves helping teams learn how to work effectively together with their clients, stakeholders, and other key actors in their projects. One aim of project coaching is to develop leadership capabilities within project teams. Project coaching is a relatively new field that is designed to help teams and individuals achieve their objectives. Coaches work
The eLearning is designed to help you understand the agile philosophy, mindset, values, and principles. You will learn how to apply agile concepts to transform your Operations, Enterprise Delivery Organization, or Project Management Office (PMO) into a future state. This course is also intended for people who want to learn more about agile frameworks, methods and use an agile mindset in their teams or organization.