DevOps is a method in which developers work closely with operations. Thanks to this approach, software is delivered faster and the quality is continuously improved. Do you already work agile to develop your software? But do you still feel it can be improved? Then you should learn to use DevOps. With this training, you'll learn how to set up a DevOps team and discover what you need to start a team.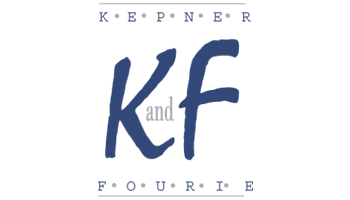 Imagine if you have problem-solving tools that would ensure both Dev and Ops stakeholders are arriving at consensus solutions.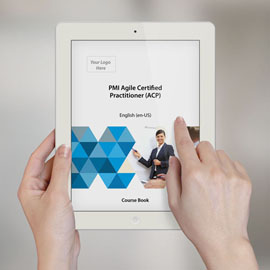 If you are working in organizations using agile to manage projects, the PMI-ACP can provide an opportunity to demonstrate your knowledge of agile practices. The PMI-ACP is not limited to project managers or Project Management Professional (PMP)® credential holders; individuals with experience working on agile project teams can apply.