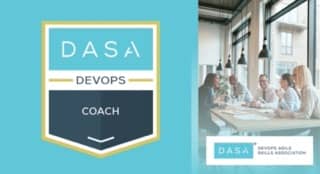 Our DevOps Coach program is here to help. You'll learn how to switch between different coaching styles, depending on the situation, so that you can be versatile and helpful in any situation. With our program, you'll be able to help your team members apply DevOps concepts and principles within their organization – resulting in better performance overall. By embracing DevOps, teams can deploy code up to 30x faster than before. That means less time wasted on deployments and more time spent on developing new features for your cust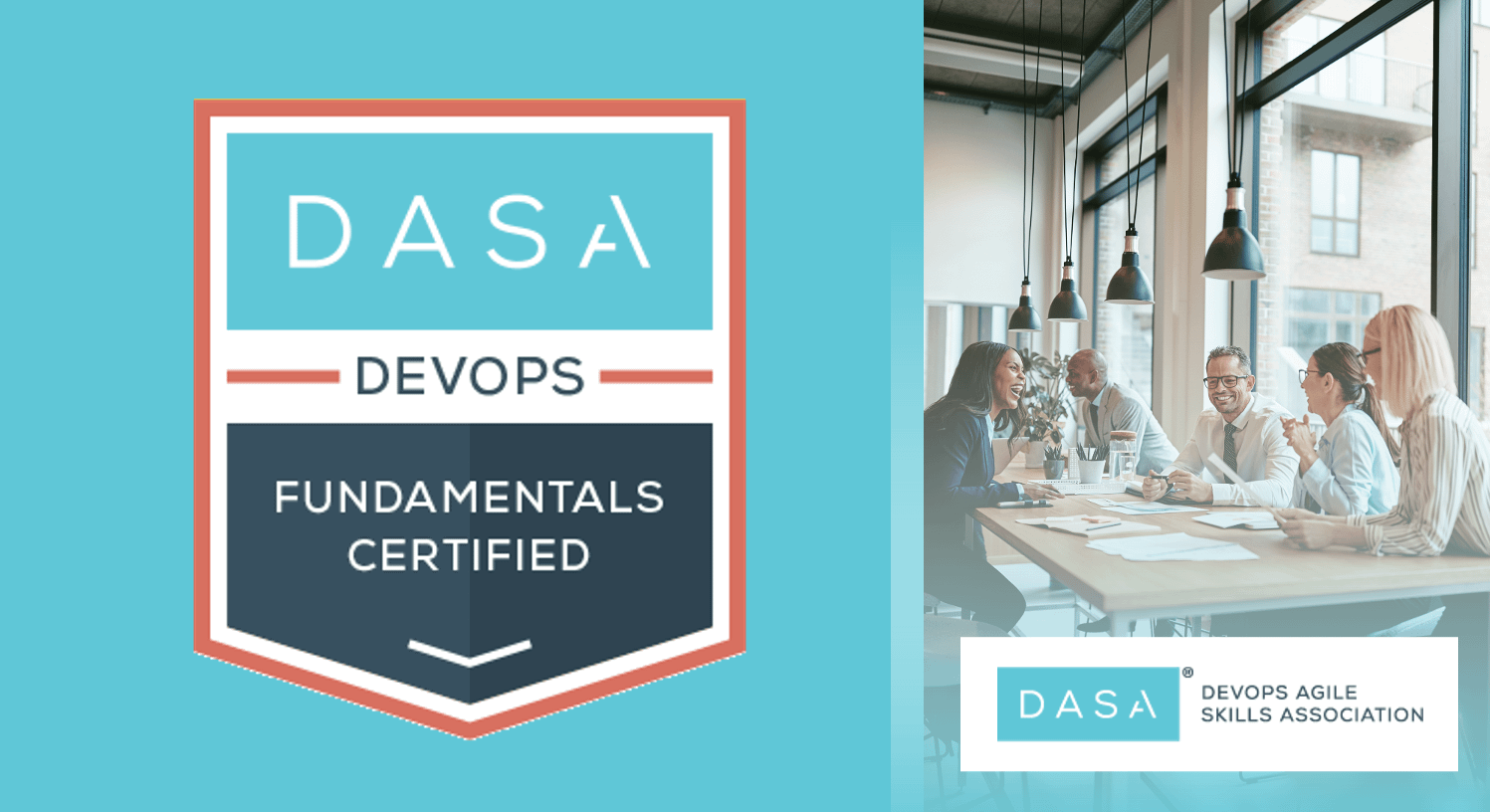 In the DevOps Fundamentals course, you'll learn everything you need to know to be successful in a modern Agile and DevOps environment. Whether you're looking to improve your workflows and speeds or just want to understand all the fuss, this course is for you. You'll learn about the core concepts and skills required for success in a DevOps team, including collaboration, communication, problem-solving, and more. Plus, you'll gain hands-on experience with popular tools like Git and Jenkins. So if you're ready to start your journey down the road to DevOps success, join
Agility is not a destination; it is a journey. Similar to any transformation project, practicing agile behavior takes some time, and you should give time to the team to understand the philosophy and then start practicing.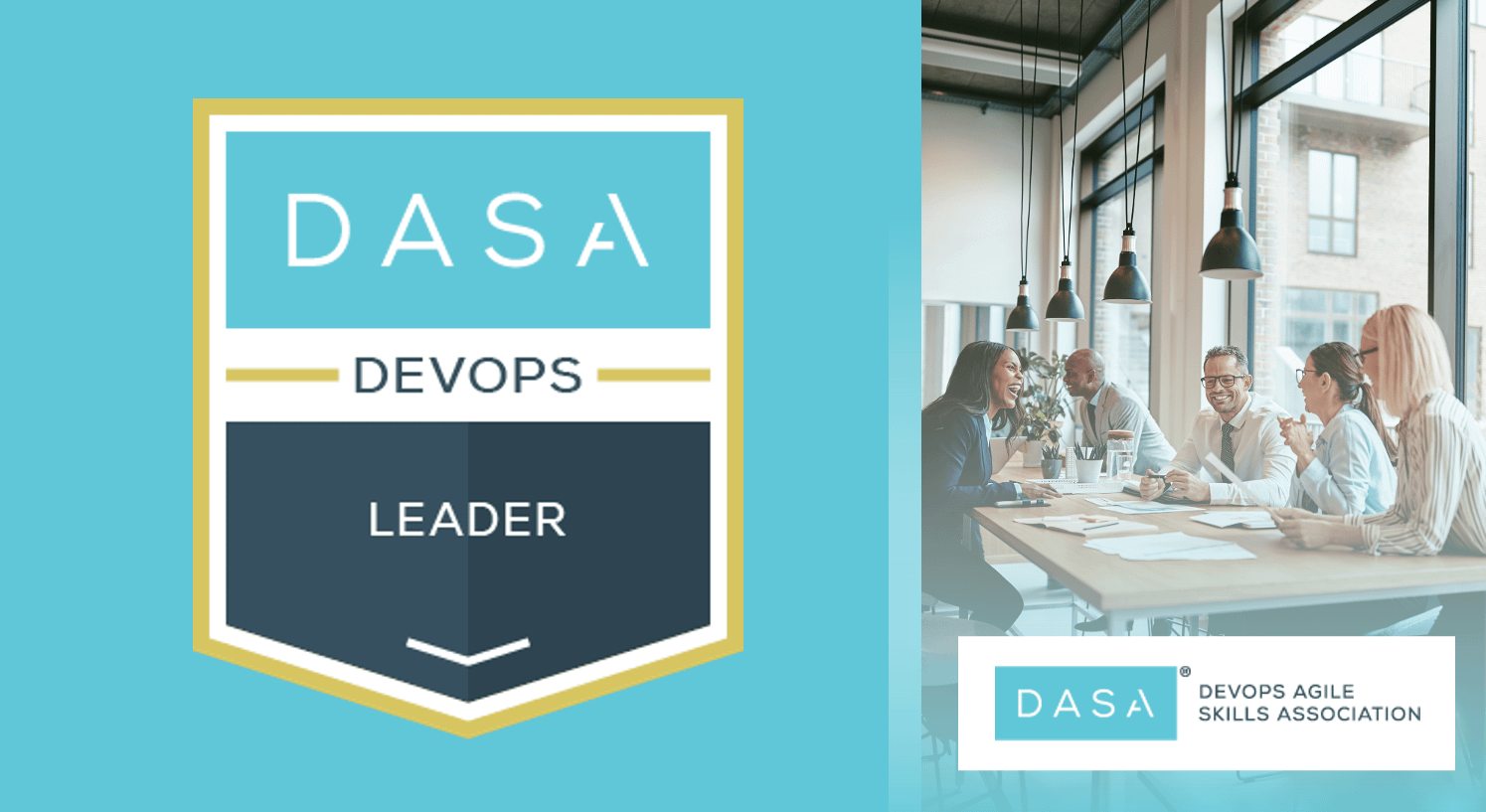 The DevOps Leadership course from DASA is the perfect way to understand the challenges involved in leading a transformation towards a DevOps-oriented style of working and operating. The course consists of 8 practice-based sessions which will help you accelerate your understanding of DevOps and how to implement it within your organization. You'll learn how to get more value from an IT organization, grow revenues and profits, increase team performance, and become more nimble overall. This course is essential for anyone in a leadership role who wants to take their organization
DevOps coaches are responsible for helping organizations change their culture and mindsets to succeed with DevOps.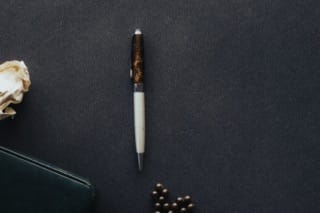 You can learn more about being a persuasive coach, or get help creating an argument for your upcoming debate by contacting me. I will be discussing these topics during DASA's DevOps Coach program - find out all of the information here: https://bit.ly/3wHLker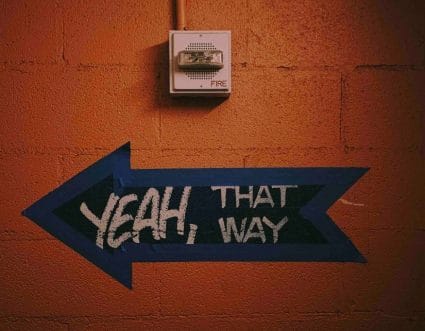 The role of the Project Coaching can be seen as a form of professional development undertaken by the coach. In this context, project coaching is more than simply providing advice to a team and its members; it involves helping teams learn how to work effectively together with their clients, stakeholders, and other key actors in their projects. One aim of project coaching is to develop leadership capabilities within project teams. Project coaching is a relatively new field that is designed to help teams and individuals achieve their objectives. Coaches work
The eLearning is designed to help you understand the agile philosophy, mindset, values, and principles. You will learn how to apply agile concepts to transform your Operations, Enterprise Delivery Organization, or Project Management Office (PMO) into a future state. This course is also intended for people who want to learn more about agile frameworks, methods and use an agile mindset in their teams or organization.