DevOps is a method in which developers work closely with operations. Thanks to this approach, software is delivered faster and the quality is continuously improved. Do you already work agile to develop your software? But do you still feel it can be improved? Then you should learn to use DevOps. With this training, you'll learn how to set up a DevOps team and discover what you need to start a team.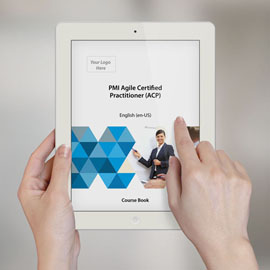 If you are working in organizations using agile to manage projects, the PMI-ACP can provide an opportunity to demonstrate your knowledge of agile practices. The PMI-ACP is not limited to project managers or Project Management Professional (PMP)® credential holders; individuals with experience working on agile project teams can apply.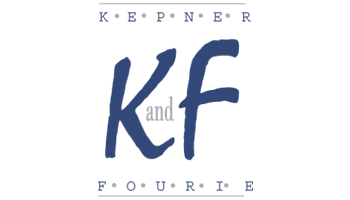 The course will introduce you to a series of situation-specific 'can' critical questions that will help you generate mutually agreed solutions for everyday and unique problem situations.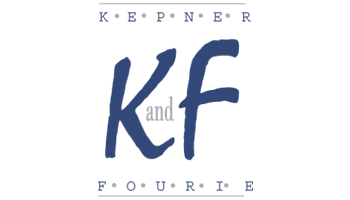 Systematic problem solving is one of the essential skills that organizations look for these days. The confident professionals who know how to approach an incident and solve it the "first time every time" are in the highest demand. They are the professionals who set new standards in innovation and creativity. The learning path of these people keeps growing and enables them to succeed both personally and professionally. The KEPNERandFOURIE® methodology shared during this course goes hand in hand with problem management and decision making.