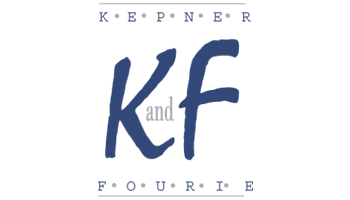 Audience: Process Managers, Process Practitioners, Line Managers, Problem Solvers/Incident Managers, Anyone working in an Agile or DevOps team.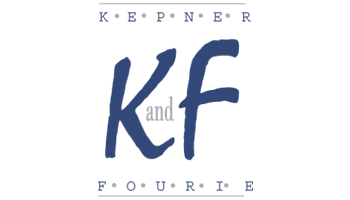 Imagine if you have problem-solving tools that would ensure both Dev and Ops stakeholders are arriving at consensus solutions.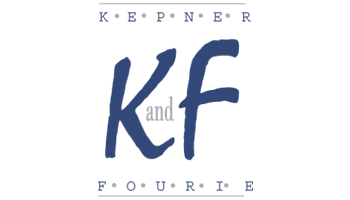 The most obvious reason why Problem Solvers are struggling to find a Root Cause is that they are MISSING THE TECHNICAL CAUSE!