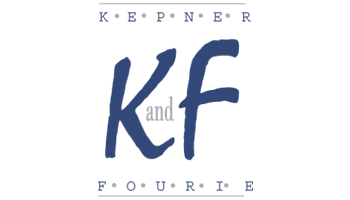 The course will introduce you to a series of situation-specific 'can' critical questions that will help you generate mutually agreed solutions for everyday and unique problem situations.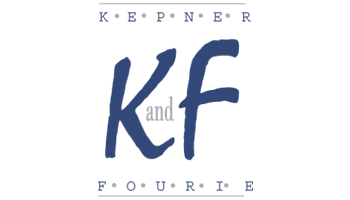 Audience: Process Managers, Process Practitioners, Line Managers, Problem Solvers/Incident Managers, Anyone working in an Agile or DevOps team.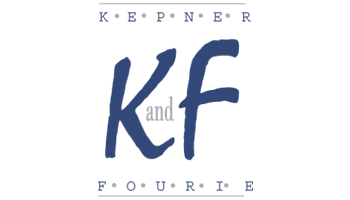 The most obvious reason why Problem Solvers are struggling to find a Root Cause is that they are MISSING THE TECHNICAL CAUSE!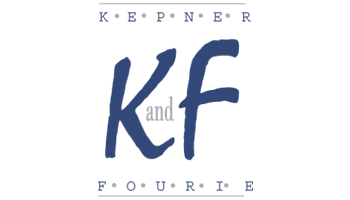 Systematic problem solving is one of the essential skills that organizations look for these days. The confident professionals who know how to approach a problem and solve it the "first time every time" are in the highest demand. They are the professionals who set new standards in innovation and creativity. The learning path of these people keeps growing and enables them to succeed both personally and professionally. The KEPNERandFOURIE® methodology shared during this course goes hand in hand with problem management and decision making.