The PMI-SP demonstrates skill and competence in the specialized area of project scheduling. If you're looking to fill the scheduling specialist role on your project team, hone your basic project management skills and showcase your specialized expertise to employers, the PMI-SP credential is for you.
A virtual refresher course for those who have previously attended the PMP exam prep course but have not yet had the opportunity to write the Exam! This course package will cover all new additions to the exam in addition to a review of all prior knowledge and includes 2 hours one-on-one session with an instructor.
Agility is not a destination; it is a journey. Similar to any transformation project, practicing agile behavior takes some time, and you should give time to the team to understand the philosophy and then start practicing.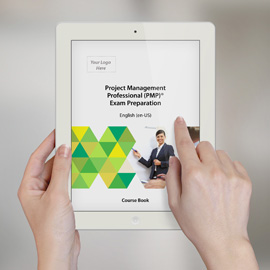 This 4-day virtual classroom PMP exam preparation course provides an optimal array of learning materials in order to prepare you for the PMP Exam. This course fulfills all the exam requirements of 35 hrs of CDU in addition to application support and one-on-one sessions with an instructor before you sit for the exam.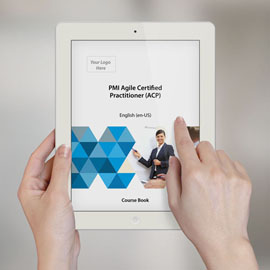 If you are working in organizations using agile to manage projects, the PMI-ACP can provide an opportunity to demonstrate your knowledge of agile practices. The PMI-ACP is not limited to project managers or Project Management Professional (PMP)® credential holders; individuals with experience working on agile project teams can apply.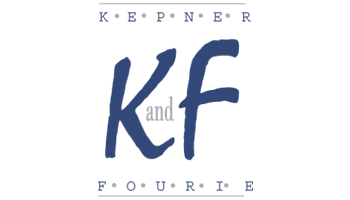 Systematic problem solving is one of the essential skills that organizations look for these days. The confident professionals who know how to approach a problem and solve it the "first time every time" are in the highest demand. They are the professionals who set new standards in innovation and creativity. The learning path of these people keeps growing and enables them to succeed both personally and professionally. The KEPNERandFOURIE® methodology shared during this course goes hand in hand with problem management and decision making.