Amalia and Christine boldly ventured beyond the confines of their corporate careers, envisioning a world with outstanding organizational leaders. Striving to bridge the divide between management, employees, and their potential achievements, the duo embarked on a journey to revolutionize the way businesses function internally and enhance their (leaders' ) collective learning capabilities.
Determined to assist others in transcending conventional roles and boundaries, Amalia and Christine crafted an array of sustainable and innovative solutions to elevate efficiency, sharpen expertise, and empower organizations and individuals to soar to new heights, fostering a future where business growth dreams become a reality.
We, with our extended team of subject matter experts, help organizations create programs that enable them to harness the collective intelligence of their teams. This results in increased efficiency, the development of new value streams, and, ultimately, higher profits.
Need help designing your or your team's learning journey? Contact Us
Who We Are
We are technology-agnostic learning strategists and industry leaders ourselves. We can teach you how to fish and how to cook said fish, but we won't fish for you!
What We Are Not
We are Moms, but not YOUR mom. We are here to guide and support you but won't do it for 18 years. You will be independent and on your own before that time.
We don't implement technology. We don't implement projects; we coach people on how to do it themselves and maximize the results of their initiatives and investments.
Bringing your team to the next level!

Wareness Training is committed to helping companies reduce their total cost of ownership in technology through training and coaching services. Our team ensures that our clients are provided with guidance and coaching throughout their Digital Transformation journey. We offer a wide range of customized learning programs, which can be delivered online, on-site, or on-demand.
With over 15 years of experience in the training industry, we have the know-how and resources to help you maximize your investment in technology. The team of Content Experts ensures that you have access to the latest course content. So, all participants can stay up-to-date with the ever-changing landscape of business technology.
We focus on three core areas: reducing the total cost of ownership, training and coaching services, and maximizing investment in technology. Our team has the experience and resources to help your business succeed in these areas.
Our approach has been proven time and time again with clients in various industries across the globe. We take pride in our commitment to quality and continuous improvement. Our team of expert instructors is certified in their respective fields and has a wealth of experience to share.
Read our mission statement here.
Please contact us to learn more about how we can help you achieve your organizational goals.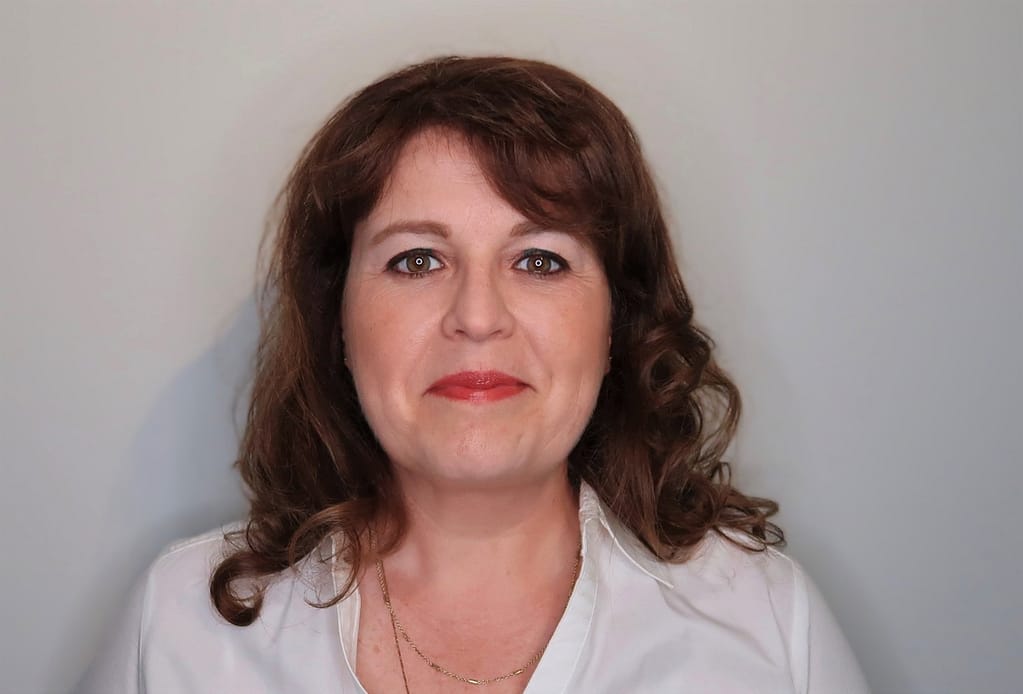 Amalia is a dedicated professional who is passionate about ethical privacy, IT risk, information governance, and digital management. She is on a mission to educate businesses on the significance of privacy for their corporate reputation and resilience.
Christine brings a results-driven approach to achieving continuous success as a Learning Strategist, Transformation Coach, Facilitator, and Trainer. Christine is passionate about advocating for adaptive leadership and fostering a shared mindset among teams to reach a Collective Intelligence state.